Thérèse Desqueyroux by François Mauriac
My rating: 4 of 5 stars
There is a new movie version of this book but I always want to read the book first.
A gift from my brother.
This novel is based on a true story when in May 2006, the author attended the trial of the poisoner Mrs. Canaby: L'affaire des Chartrons.
Therese, as well as Madame Bovary in some way, lives in her own world since her husband is not able to understand her feelings. Even with the birth of their daughter, their faith won't change any more.
The author uses the flashback technique in order to tell the story. But, since it's a novella, sometimes the scale of time is too short.
Page 33:
Chloroforme: 30 grammes
Aconitine granules: no. 20
Digitaline sol: 20 grammes
The first movie version of this book was made in 1962: Therese (1962) with Emmanuelle Riva and Philippe Noiret.
A new version was made in 2012: Thérèse (2012) with Audrey Tautou and Gilles Lellouche.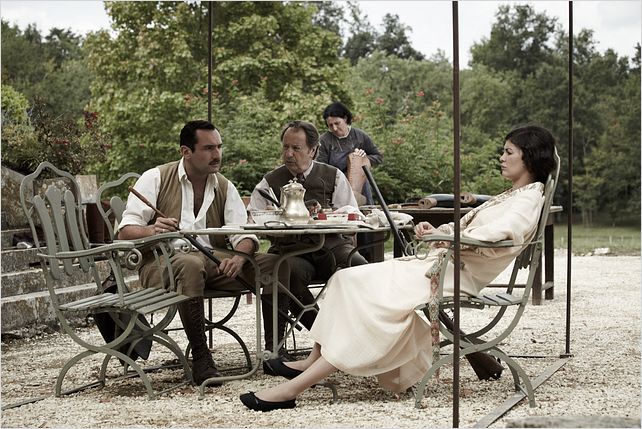 Related articles